You can donate money to us via our JustGiving page. We convert financial donations into the personal care and hygiene products that are most requested at that time by our charity partners - (this ensures we send our charities exactly what they need when they are needed - no waste), as well as the associated cost of distribution.
A super speedy way to donate to us is via TEXT message. To do this simply text 'BEAUTY1' to donate £1 to us, 'BEAUTY5' to donate £5, BEAUTY10 to donate £10 and so on to 70490*"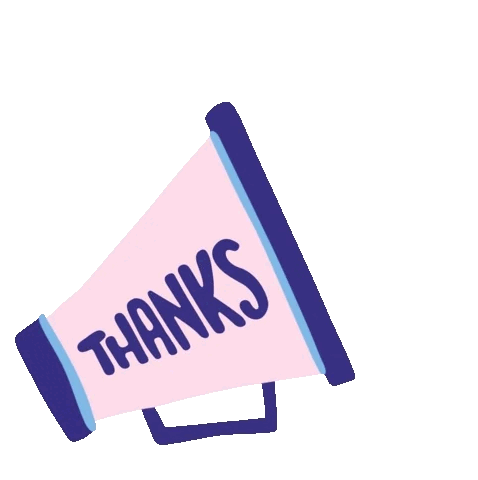 *texts cost the chosen donation amount plus one standard network rate message.'
BUY & DONATE PRODUCTS ONLINE
Donate to Beauty Banks via our online shopping 'wishlist' which contains the products we need most. Your donations will be delivered directly to us and we will redistribute them to our charity partners. You will also find Beauty Banks gift vouchers on our wishlist which we use to buy the items we need at a particular time.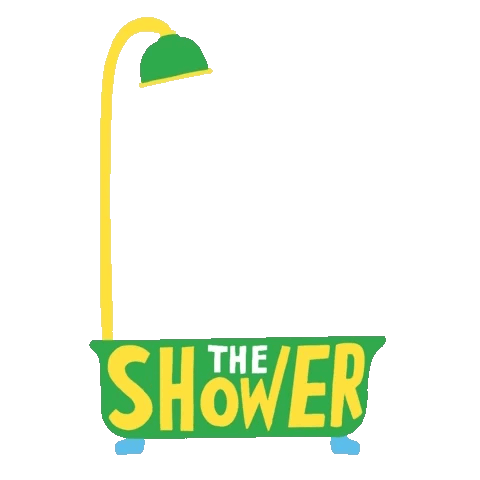 DONATE PRODUCTS AT SUPERDRUG BEAUTY SPOTS
We have 100 Beauty Banks donation bins in Superdrug stores across the UK. Every major city has one. Product donations can be purchased from the participating store or bought from home. We have partnered each participating store with a charity in their community who receive the donations, meaning what's donated local stays local.
FIND YOUR NEAREST SUPERDRUG BEAUTY SPOT
DONATE PRODUCTS FROM HOME
Donate unused personal care and hygiene products to us directly via the excellent DropPoint. We ensure every product you send gets into the hands of someone who needs it.
OUR PRODUCT WISHLIST TOP 10
Soap

Shower Gel

Toothpaste

Toothbrushes

Deodorant

Disposable razors

Shaving foam/ gel

Shampoo

Conditioner

Sanitary pads